OVERVIEW
It all begins at the foundation level which refers to those early years that start from pre-school. Gradually, a child step-by-step goes through middle school, high school, and finally moves to higher education before getting a job or starting their own business. As easy as this may sound, the journey is nothing but a rollercoaster ride.
To be sure, the education sector in India is expected to reach $225 billion by FY25, as per India Brand Equity Foundation. The sector was estimated to be worth $117 billion in FY20. Total number of children enrolled in schools stood at 26.5 crore, with 19.4 lakh additional children enrolled between primary and higher secondary levels in FY22, revealed the Economic Survey 2022-23. GER in higher secondary schools has made significant improvement from 53.8% in 2021-21 to 57.6% in 2021-22, the survey added. In 2021-22, over 12.29 crore girls were enrolled in primary to higher secondary showing an increase of 8.19 lakh. As per the survey, in FY22, nearly one crore children were enrolled in pre-primary, 12.2 crore in primary, 6.7 crore in upper primary, 3.9 crore in secondary and 2.9 crore in higher secondary.
READ MORE...
Meanwhile, the total enrollment in higher education increased to nearly 4.14 crore in 2020-21 from 3.85 crore in 2019-20, as per All India Survey on Higher Education (AISHE) 2020-2021. Since 2014-15, there has been an increase of around 72 lakh in the enrolment (21%), said the survey. The female enrolment has increased to 2.01 crore from 1.88 crore in 2019-20. There has been an increase of around 44 lakh (28%) since 2014-15. Not to mention, female GER has overtaken male GER since 2017-18. As for the Gender Parity Index (GPI), the ratio of female GER to male GER has increased from 1 in 2017-18 to 1.05 in 2020-21.
As per data released in AISHE, the total number of universities or university-like institutions registered is 1,113, while colleges are 43,796 and standalone institutions are 11,296. During FY21, the number of universities increased by 70 and the number of colleges by 1,453. Not to mention, 43% universities and 61.4% colleges are located in rural areas.
Meanwhile, the Indian ed-tech market is expected to reach $30 billion by 2031, from $700-800 million in 2021. According to KPMG, India has also become the second largest market for e-learning after the US. The online education market in India is expected to grow at a CAGR of almost 20% to reach $2.28 billion during 2021-25. At this year's India Education Summit, we aim to embark on a journey based on the theme, "From foundation to higher education - creating a child-centric education system to understand why it is important to focus on early years of education and the journey."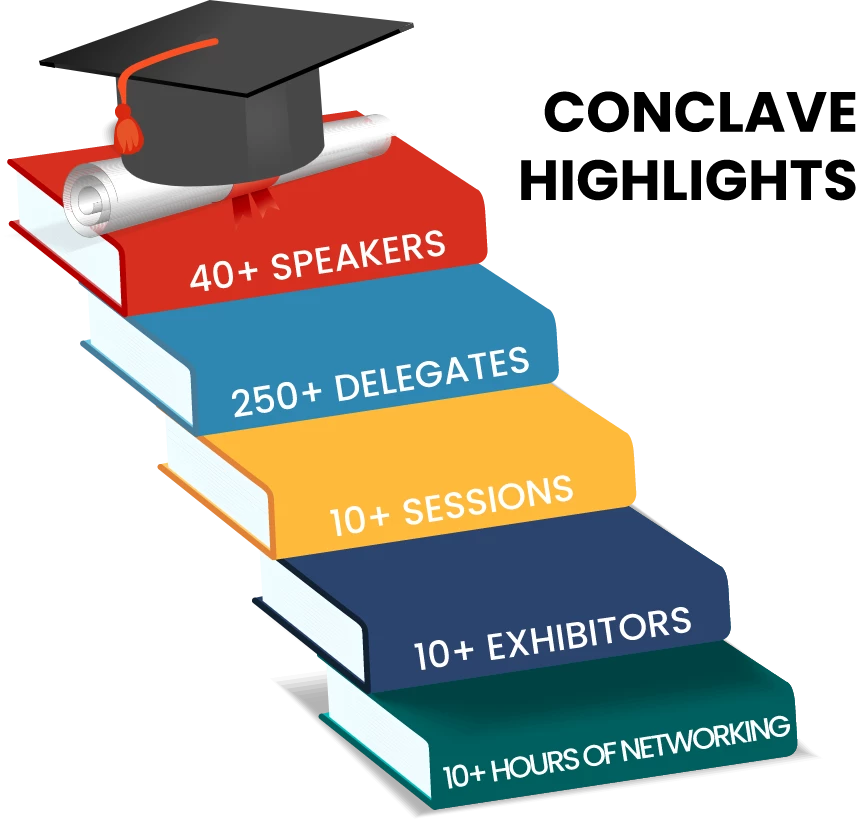 DELEGATE PASS
Delegate Pass
₹2,500/-
+18% GST
WHAT DO YOU GET?
1 Conference Pass
1 Exhibition Pass
Networking Breakfast, Tea & Coffee
1 Lunch Pass
Note: Students below 18 years of age who want to attend the event have to get the consent either from their parents or school principal
PROCEED
Standard Delegate Pass
Free
+18% GST
WHAT DO YOU GET?
1 Conference Pass
1 Exhibition Pass
Networking Tea & Coffee
Cocktail Pass
Note: Attending the event physically at the venue is available only on invitation basis
Students below 18 years of age who want to attend the event have to get the consent either from their parents or school principal
PROCEED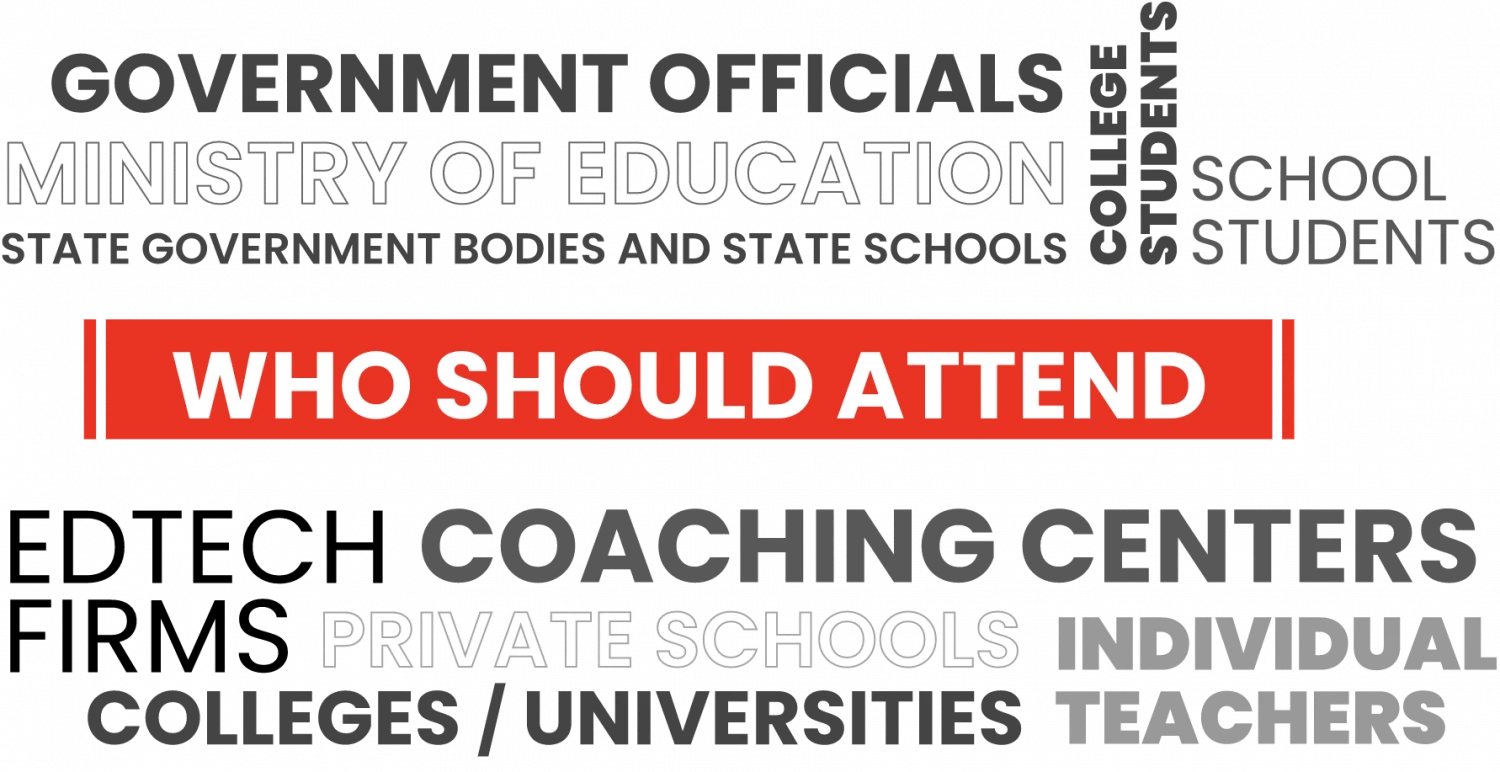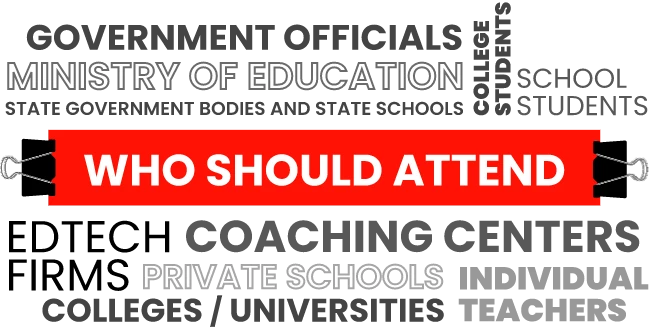 Glimpses Of Previous Edition
Session Videos
India Education Summit 2022 Day 1 Live
India Education Summit 2022 Day 2 Live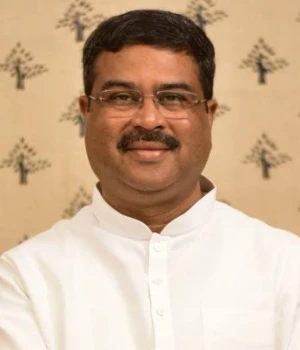 Shri Dharmendra Pradhan
Union Minister of Education and Skill Development and Entrepreneurship, Government of India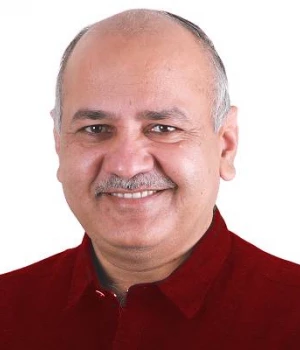 Shri Manish Sisodia
Deputy Chief Minister and Education Minister, Government of NCT of Delhi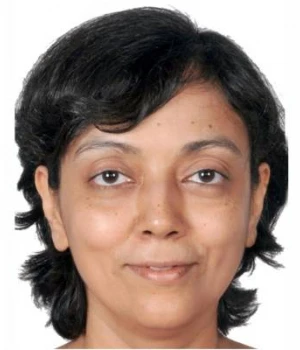 Smt. Anita Karwal
Secretary, Department of School Education and Literacy, Ministry of Education, Government of India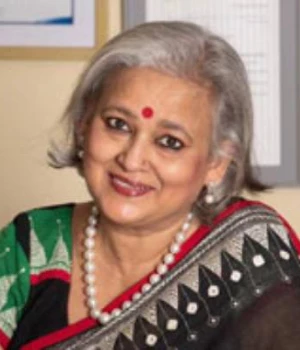 Aditi Misra
Principal, Delhi Public School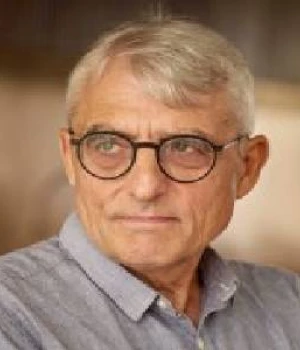 Allan Kjaer Andersen
Director, Chaman Bhartiya School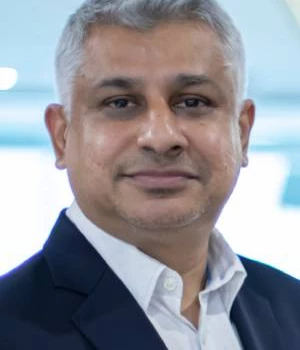 Amitabh Jhingan
Partner EY Parthenon Education Strategy Practise and EY India Education Leader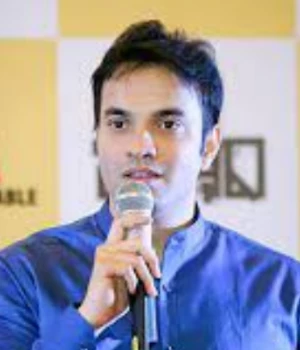 Amitabh Shah
Founder, Yuva Unstoppable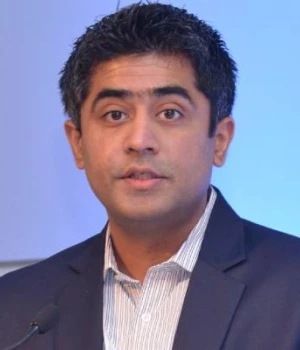 Anant Swami
Head of Industry, Government and Education, Google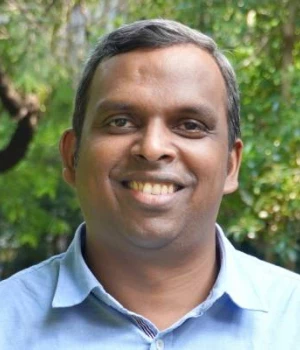 Andrew Thangaraj
Professor, IIT Madras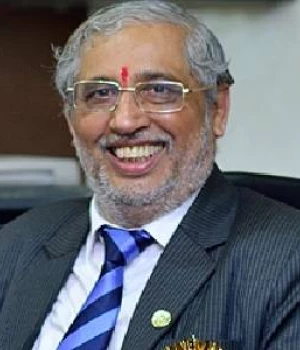 Anil Sahasrabudhe
Chairman, All India Council for Technical Education (AICTE)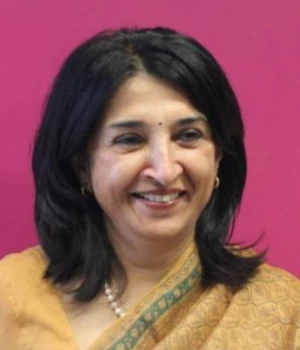 Anita Rajan
Chief Executive Officer, Tata STRIVE and Vice President, Tata Community Initiatives Trust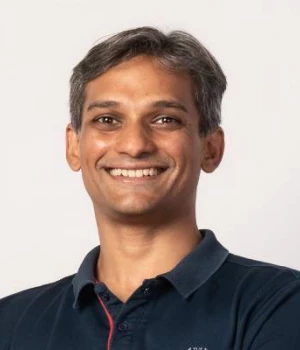 Arjun Nair
Co-Founder, Great Learning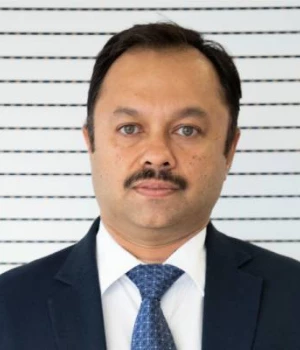 Ashok Varma
Partner and Leader Social Sector, PwC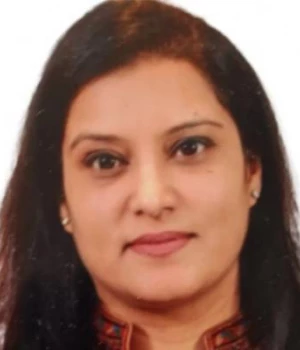 Bani Dhawan
Head of Education, India and South Asia, Google Cloud India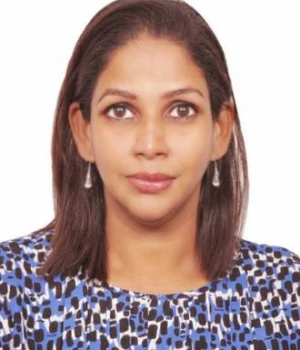 Dhuwarakha Sriram
Chief, Generation Unlimited (YuWaah), Youth Development and Partnerships, UNICEF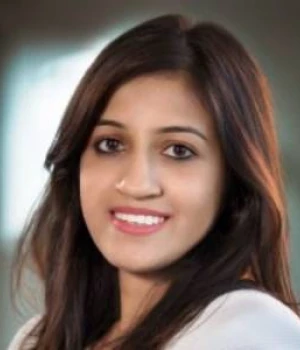 Divya Gokulnath
Co-Founder, Byju's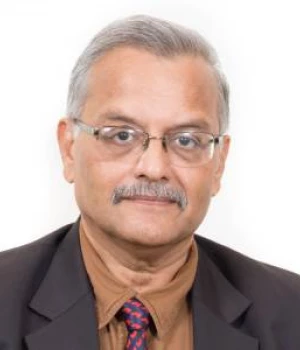 Gururaj Kidiyoor
Professor, Dean- Academics, T.A. Pai Management Institute (TAPMI)
Hersh Shah
Chief Executive Officer, Institute of Risk Management, India Affiliate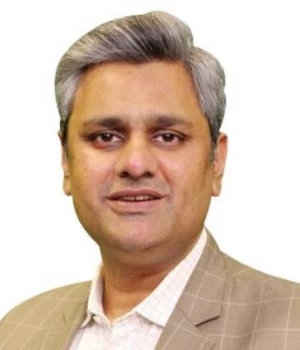 Himanshu Gautam
Chief Executive Officer and Co-Founder, Safalta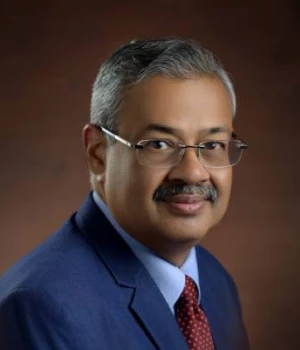 Hrridaysh Deshpande
Vice Chancellor, Ajeenkya DY Patil University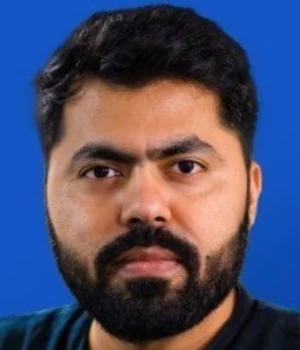 Imbesat Ahmad
Founder and Chief Executive Officer, Filo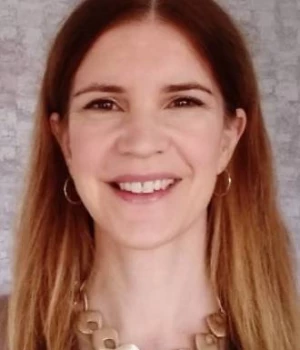 Lucy Hayter
Director, Generation Global, Tony Blair Institute for Global Change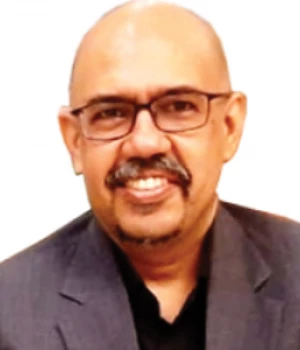 Indrajit Bhattacharya
Director, National Accreditation Board for Education and Training (NABET), Quality Council of India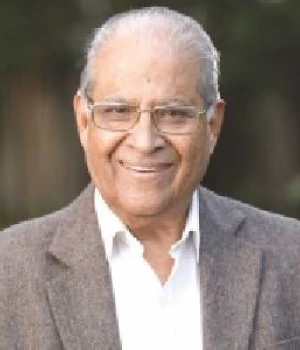 J. Philip
Principal Founder and Chairman, Xavier Institute of Management & Entrepreneurship (XIME) Bangalore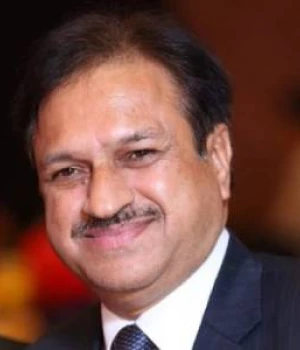 Jatinder Singh
Assistant Secretary General, PHD Chamber of Commerce and Industry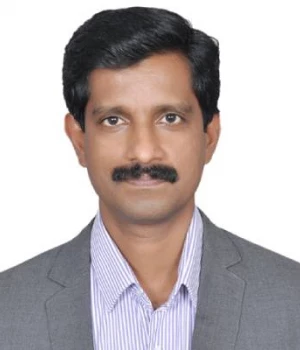 Joseph Linson
National Manager, System Integrator Business (Education, Government and Enterprise), Intel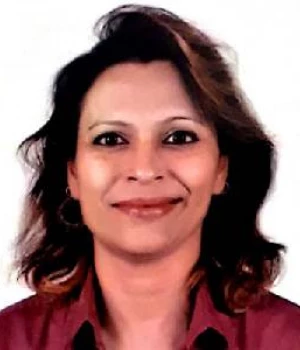 Kakoli Sen
Pro Vice Chancellor, IILM University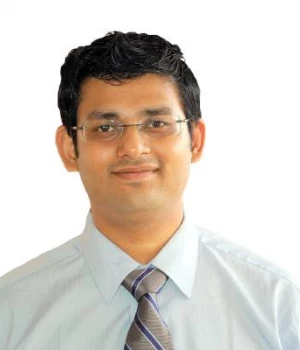 Kanak Gupta
Director, Seth M.R. Jaipuria Schools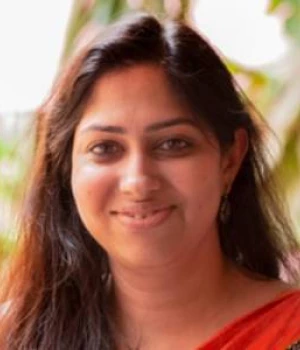 Kanika Sinha
Convener, ComMutiny, The Youth Collective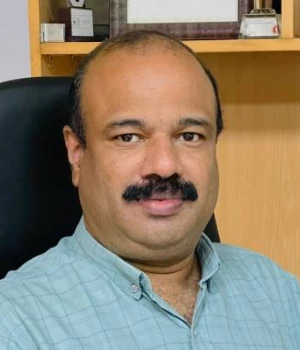 K. Anvar Sadath
Chief Executive Officer, Kerala Infrastructure and Technology for Education (KITE)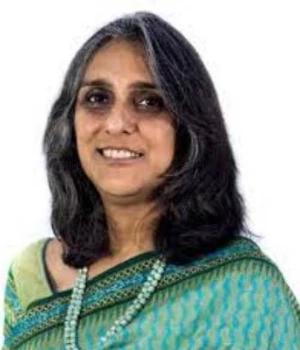 Kirti Seth
Chief Executive Officer, IT-ITES Sector Skill Council, NASSCOM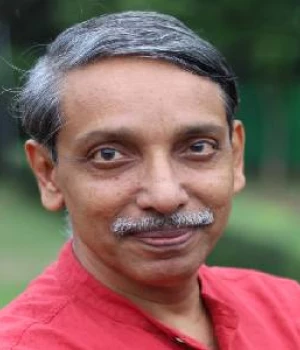 Mamidala Jagadesh Kumar
Chairman, University Grants Commission (UGC)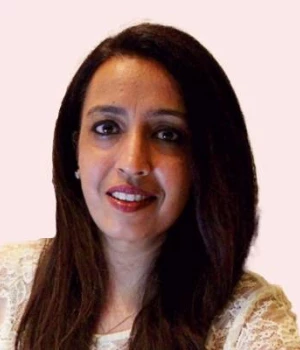 Meenakshi Uberoi
Founder and Chief Executive Officer, De Pedagogics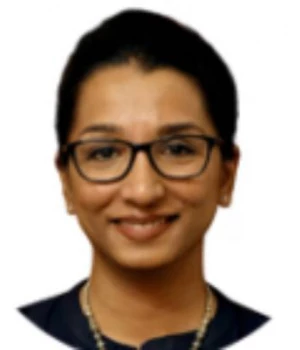 Merlia Shaukat
Founder and Chief Executive Officer, Madhi Foundation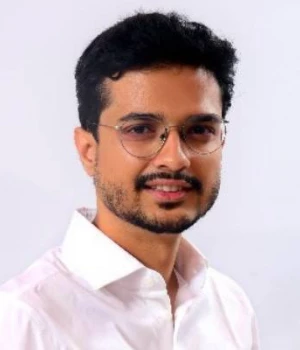 Mihir Gupta
Co-Founder and Chief Executive Officer, Teachmint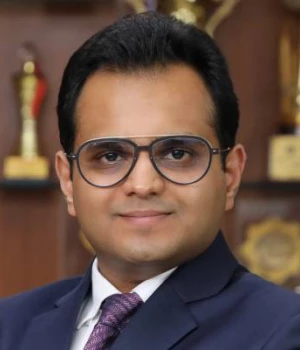 Naman Jain
Director, Silverline Prestige School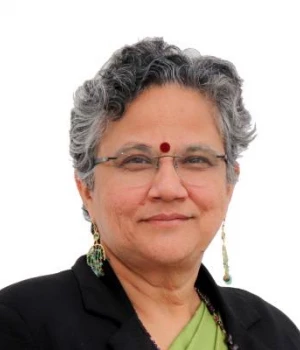 Neharika Vohra
Vice Chancellor, Delhi Skill and Entrepreneurship University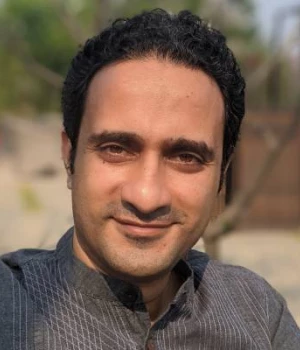 Nitin Kashyap
Product Manager, Read Along, Google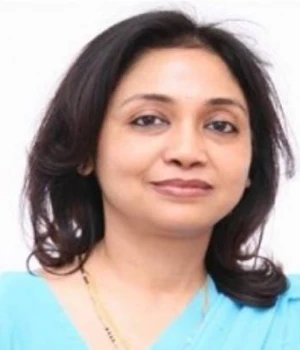 Padmakali Banerjee
Pro Vice Chancellor, Amity University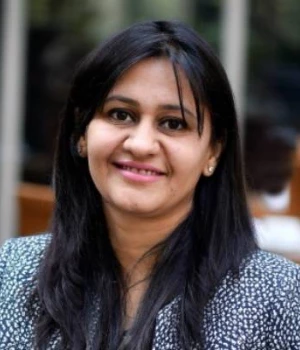 Prachi Windlass
Senior Director, Michael and Susan Dell Foundation (MSDF)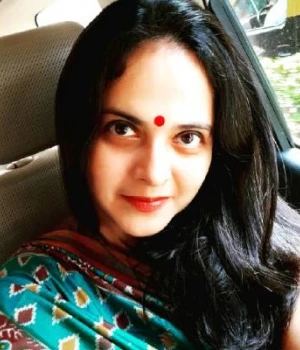 Preeti Vyas
Chief Executive Officer and President, Amar Chitra Katha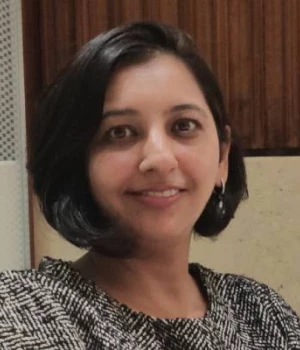 Purvi Shah
Senior Director, Storyweaver, Pratham Books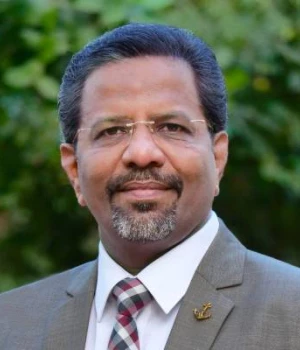 R. W. Alexander Jesudasan
Pro Vice Chancellor, Hindustan Institute of Technology and Science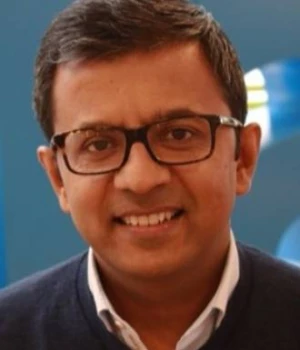 Raghav Gupta
Managing Director, India and APAC, Coursera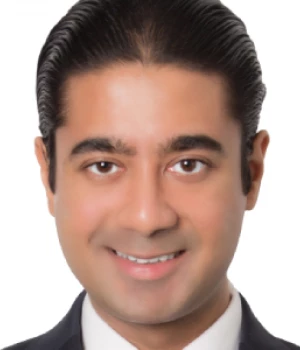 Raghav Podar
Chairman, Podar Education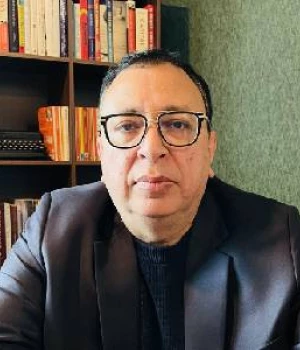 Rajiv Tandon
Chief Executive Officer, Work Integrated Learning Programmes (WILP), Birla Institute of Technology and Science, Pilani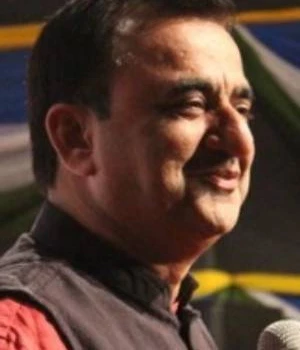 Rakshit Tandon
Head Training, Cyber Peace Foundation, Director and Chief Executive Officer, HackerShala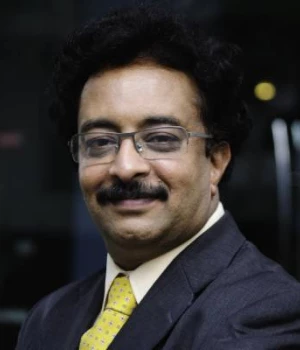 Ramaprasad Srinivasan
Director, Public Sector Sales, APAC, Client Computing Group, Intel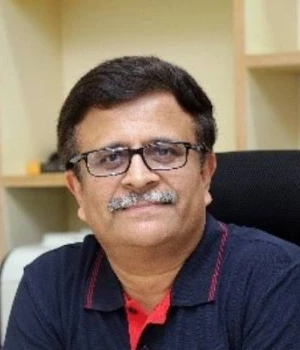 Ravi Panchanada
Managing Director and Chief Executive Officer, Manipal Global Education Services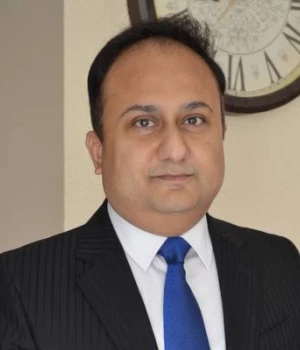 Robin Bhowmik
Chief Business Officer, Manipal Global Education Services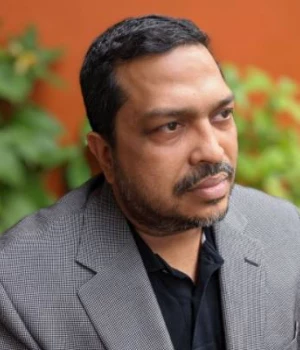 Saikat Mitra
Senior Director, Head of Trust and Safety, Google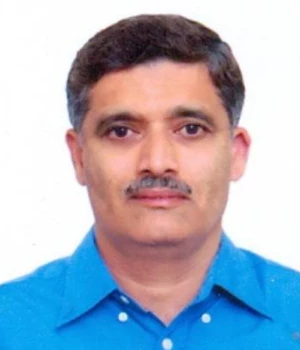 Sanjay Achawal
Executive Director, Ingram Micro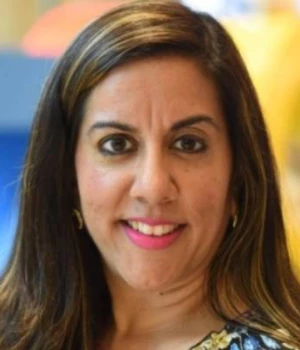 Sapna Chadha
Vice President Marketing, Southeast Asia and India, Google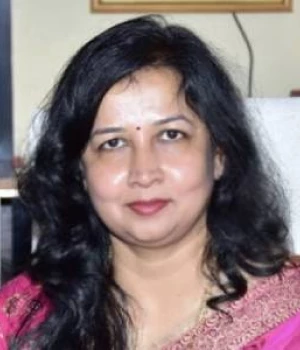 Sasmita Samanta
Vice Chancellor, Kalinga Institute of Industrial Technology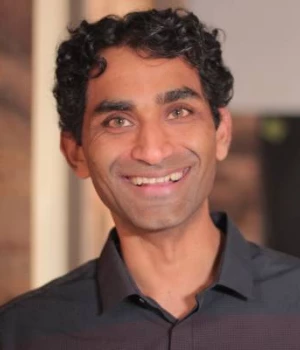 Shantanu Sinha
Director, Product Management, Google
Shekhar Bhattacharjee
Founder and Chief Executive Officer, Dalham Learning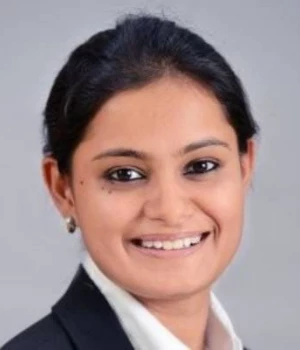 Shruti Sharma
Partnerships, Marketing and Communications Lead, Generation Global, Tony Blair Institute for Global Change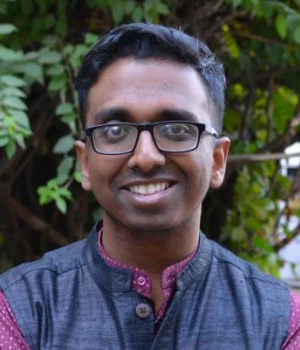 Siddesh Sarma
Co-Founder and Chief Programs Officer, Leadership For Equity
Sreekanth B. Koganti
Director, Kennedy School, Guntur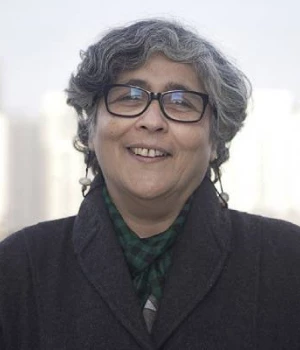 Sudeshna Sengupta
Director, Academics, Vedanya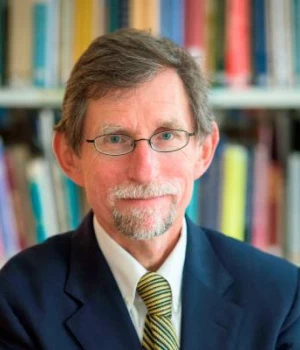 Tim Oates
Director, Assessment Research and Development Cambridge Assessment, University of Cambridge Local Examinations Syndicate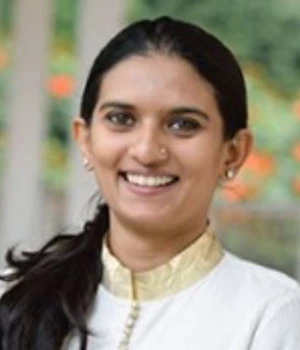 Tristha Ramamurthy
Founder and Executive Director, Ekya Schools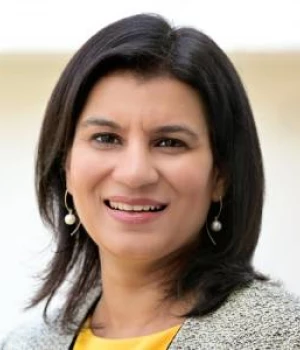 Trupti Mukker
Chief Operating Officer, Byju's International Business
Vikrant Deshmukh
Lead Solution Consultant, Salesforce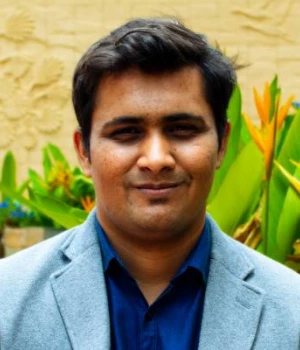 Vishal Sunil
Co-Founder and Chief Technology Officer, Rocket Learning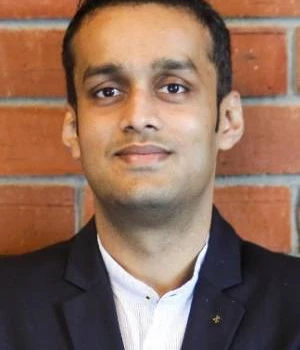 Vivek Sinha
Chief Operating Officer, Unacademy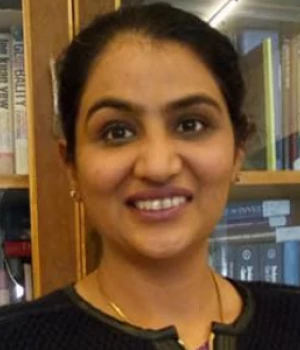 Yamini Agarwal
Director, Bharati Vidyapeeth Institute of Management and Research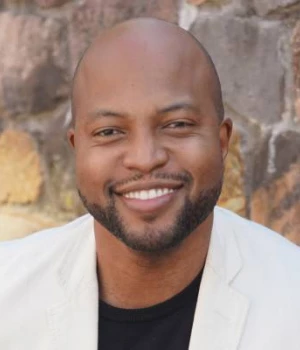 Yusuf Abdul-Kareem
Vice President, Emerging Markets, Law School Admission Council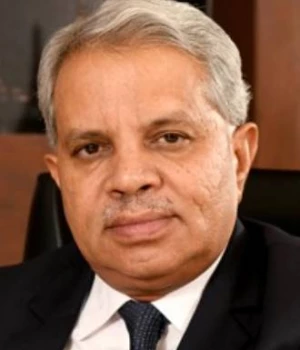 Yajulu Medury
Vice Chancellor, Mahindra University
CONTACT US
For Sponsorship and Exhibition Alliances
For any urgent matters or issues requiring immediate escalation, please write to rohit.singh@financialexpress.com